Shelbyville Pharmacy is a locally owned and independent, community pharmacy located in beautiful Shelbyville, Kentucky.  Our mission is to provide the highest quality care to you, our neighbors and friends.  The professional practice of pharmacy was never intended to be about long lines and impersonal "service".  At Shelbyville Pharmacy, you will always receive the prompt, professional attention that you require, from a pharmacist who knows you and who knows your medications.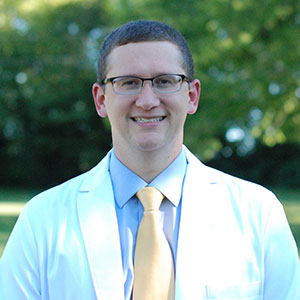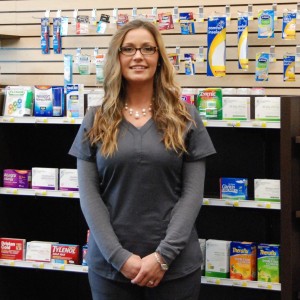 Pharmacist and Owner, Dr. Jason Underwood- Jason has been practicing pharmacy in a community setting since earning a Doctor of Pharmacy degree from the University of Kentucky in 2009.  Jason graduated from the College of Pharmacy Summa Cum Laude and was a member of the Rho Chi Academic Honor Society in Pharmacy.  In addition to extensive coursework in pharmacotherapy and pharmacology, Jason's professional training included clinical rotations in Pediatrics, Cardiology and Internal Medicine.  Currently, Jason also serves an Assistant Professor of Community-based learning for the UK College of Pharmacy.  Jason lives in Shelbyville with his wife Catherine, who is a science teacher with Shelby County Schools, and their two sons, Elliott and Calvin.  In their spare time, the Underwoods enjoy riding bicycles, canoeing, kayaking and watching cartoons.
Certified Pharmacy Technician, Christal Moffett CPhT- Christal graduated from Shelby County High School in 2006. Christal has been a Pharmacy Technician within both Independent and Corporate Pharmacies since 2012. Christal became nationally certified as a Pharmacy Technician with the Board of Pharmacy in 2013, after passing the PTCB exam. Christal excels in Medication Therapy Management (MTM) services, and prides herself in providing excellent, personalized customer care. Christal has worked hard to build strong relationships with the Physicians and their staffs throughout Shelby County. Christal and her daughter Abbigail reside in Shelby County. Christal enjoys reading, camping, hiking and all things outdoors.